Registration is OPEN - 2022-23 Season
---
---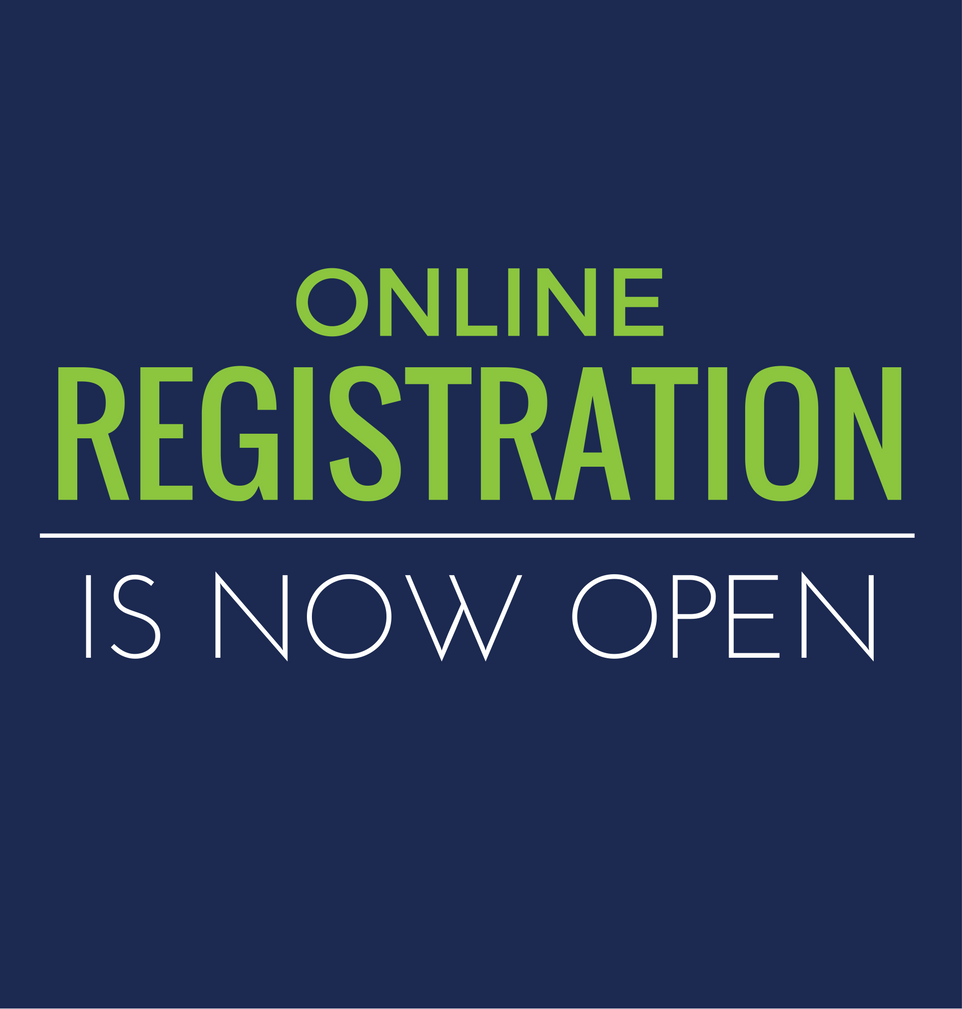 ---
Hello Rockets Family!
We are excited to have opened our Fall/Winter Registration for 2022-2023. http://ColeHarbourRockets.rampregistrations.com
A few things to note:
When you register - you will notice two seasons to select from. The 2022-2023 season is the Fall/Winter club season. The other season (Rockets House Programs) is for Jr. NBA as well as a few summer programs we have. If we can launch an early fall 3x3 season for Sept and Oct we will send out another note to everyone about that at a later date.
Summer Programs:
We are having a multi-sport girls program with Coach Leah. Spots are limited and registration can be found under the Rockets House Programs Season. U10/U12 Fun Group, a U10/U12 Competitive Group
We also have a U14 boys AAA prep session with Coach Tariq and Tajhon Thomas this summer. This is specifically for kids looking to play U14 Rockets next season and looking to develop their skills as they prepare to try out for our top team this season in this age group. Registration for this can also be found in our Rockets House Program season. If/when other summer programs or groups pop up we'll email and share on social medial channels.
Fall/Winter Season:
Jr.NBA this season will be a little different than past seasons. Instead of having one Fall/Winter season between Early November and Late February - we are going to have a 12-week session starting early September through to Christmas, as well as a second Jr NBA Season between January and March. Last season had some ups and downs for some groups due to covid and scheduling issues, looking forward to a smooth season for all families this year in Jr NBA.
For Club Teams, we are hoping to start placements in mid to late September for U10/U12 groups and have all teams balanced and coaches in place by the beginning of October. U14's and higher will start right after U10/U12 placements are complete. Our older groups (U16&U18) typically have later signups as kids are looking to try out for High School teams. Remember, kids that play High School are still eligible to play club unless they are on a Division 1 High School team. If they are at a school that has a Division 1 Varsity team (typically Auburn, PA(now Woodlawn High) and Dartmouth High) and are on the Jr Varsity team or still in grade 9, they can still play club ball as well. CHH, Islandview, Eastern Shore and Mosaique have been typically Div 2 or lower, but please verify with your school. All Jr High players are eligible for club and should play both as the Club season is much longer.
We have set up registration to offer a few ways to pay. Kidsport and Jumpstart are always options, just complete your application online and share your application number with your Rockets Registration at Checkout. We have EMT as well as CC payment options, in-person payments can be arranged if necessary by our Treasurer. We offer a Split Payment option via Credit Card - where you only have to pay a portion when you register to grab your spot now, then you will automatically be charged the rest in two equal payments on August 15th and September 15th. This is the default setting when paying by CC, you can opt to pay it all at once as well via CC.
Age groups this season are the following:
2022/2023 Fall and Winter Basketball Season
U10/Junior Mini - 9 years or under on Dec 31, 2022
U12/Mini - 11 years or under on Dec 31, 2022
U14/Bantam - 13 years or under on Dec 31, 2022
U16/Midget - 15 years or under on Dec 31, 2022
U18/Juvenile - 17 years or under on Dec 31, 2022
We are fighting to keep our fees as low as possible, but with rising costs everywhere we have seen a small bump in registration fees this year to $355 for Club and $175 for Jr NBA
Please remember - with the Rockets - your Registration fee includes the rental of your club jersey for the season, all games and playoffs within the Metro Basketball Association League scheduled games and playoffs, and your practices. D1/D2 (AAA/AA) teams may incur additional costs for extra training sessions. Most teams will pick up extra games via exhibition or tournaments, including BNS Provincials - all of these events will carry additional fees and will be clearly communicated to parents from your Head Coach or Team manager during the season.
Also, please note - We are having our club AGM Wednesday, July 6th, 8 pm virtually via Google Meet - all members are welcome to join, present feedback, learn about the operation of the club, and volunteer on any and all levels. Our club is run completely by Volunteers and as a member, we encourage you to get involved. I, as well as our other executive members, are voted into our positions and donate our time and efforts to make sure the kids in our communities have a club that caters to all kids of all skills and abilities.
Rockets Basketball - 2022 AGM (Virtual)
Wednesday, 6 July · 8:00 - 9:30pm
Google Meet joining info
Video call link: https://meet.google.com/ssu-utns-cjc
Or dial: (US) +1 617-675-4444? PIN:885 797 809 6721
Thanks for making the Rockets one of the best clubs in the City! We are excited for what we hope is a normal season this year.



Robin Veinotte
President, President@rocketsbasketball.ca